Page 46 of 46 •

1 ... 24 ... 44, 45, 46

Margarita Rosa de Francisco
(@ "Cafe con aroma de mujer")
će igrati u Telemundovoj verziji "Amores roubados", radnog naziva "Jugar con fuego". Igraće lik Patricije Pillar, majku protagonistkinje. Jednu od uloga će igrati i
Marcelo Serrado
(Fina estampa).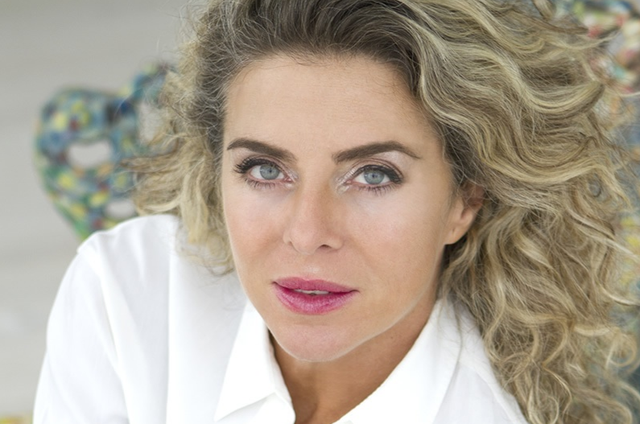 A colombiana Margarita Rosa de Francisco estará em Jugar con fuego, a versão de Amores roubados da Telemundo. Ela será Isabel, papel que coube a Patrícia Pillar. As gravações começam hoje. George Moura e José Luiz Villamarim, que fazem a supervisão artística, irão à Colômbia acompanhar os trabalhos.

Marcelo Serrado também foi escalado para a produção. Ele viverá o sanfoneiro Oscar (no original, Thierry Tremouroux). Além da Colômbia, a minissérie terá cenas em Miami e irá ao ar nos Estados Unidos. A Telemundo é a maior produtora em língua espanhola que existe e volta e meia lidera a audiência no país.

Na história exibida pela Globo, o protagonista, Leandro (Cauã Reymond), era sommelier. Já na adaptação, ele será um especialista em café.

Izvor
_________________

Sava

Moderator





Poruka

: 2118


Pridružen

: 2011-07-16


Lokacija

: Dark side of the moon




Miloš92

Moderator





Poruka

: 11605


Pridružen

: 2011-08-11





Falco premijerno od 22. jula na Telemundu.
inace meni FI izgleda bas mlako
_________________
Sin senos si hay paraiso 3 48/?

-MILOS-

Moderator





Poruka

: 4007


Pridružen

: 2011-09-01



El recluso od septembra na Telemundu.


_________________
Odakle znamo ovog glavnog, jako mi je poznat a ne mogu da se setim gde je bio...
_________________

Ángel

Global moderator





Poruka

: 8715


Pridružen

: 2011-07-17



Igrao je u Bones, možda odatle?
_________________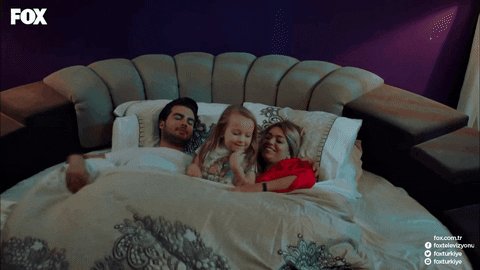 Stef

Moderator





Poruka

: 9266


Pridružen

: 2014-03-27



Daaa, iz Bones!
_________________

Ángel

Global moderator





Poruka

: 8715


Pridružen

: 2011-07-17



Page 46 of 46 •

1 ... 24 ... 44, 45, 46

---
Permissions in this forum:
You
cannot
reply to topics in this forum